You Found Her!
"Amanda is the only musical theater person I can stand to be around"
- Comedy Peer, Overheard
The self-appointed "former darling of New York City", you might recognize Amanda from writing and performing at the Upright Citizens' Brigade, her podcast "Growing Out the Pod", Bravo, Earwolf, SiriusXM, She Makes Me Laugh Festival, or her one woman show "Monica Lewinsky Sings Your Heart Out". Please reach out to hire her or to send pictures of cats wearing clothes.
Web Series
Dumb Rich Sluts
Pilots, screenplays, and other writing samples available upon request.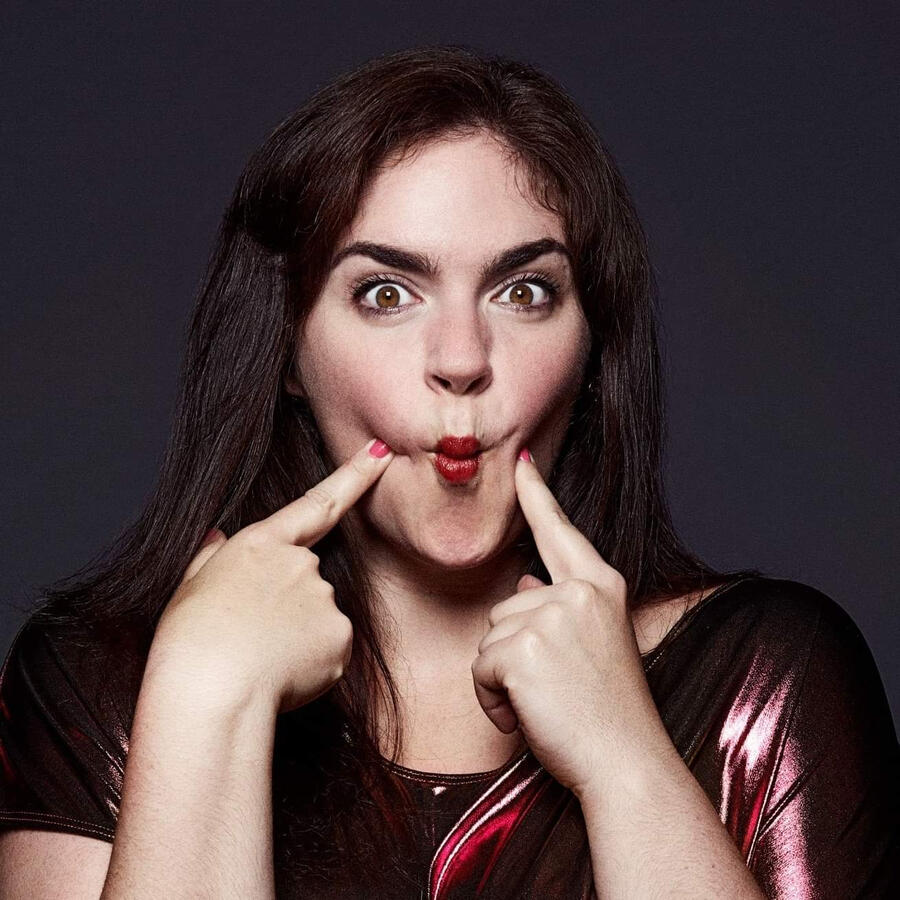 In-home studio includes soundproof blankets, Twisted Wav, an AT2020 mic, and a Scarlett preamp.
Experience includes characters, commercials, and looping.
Level Up and Reach Out
Commercial Agent
Kimberly Gola
ABA Talent
kim@abatalent.com